1 x 1 – Circular Brick To Rod Adaptor – White
Description
A circular 1 x 1 modified brick that also has a micro sized rod on the side. Allowing you to attach micro connectors and adapt them to bricks. Also used for other brick accessories that have micro-rod sized holes to attach.
Additional information
Other Colors - Same Size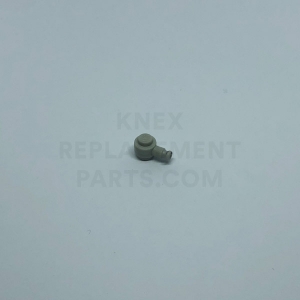 1 x 1 – Circular Brick To Rod Adaptor
Only 29 left - order soon.
Add to cart
Related Products
1 x 1 – Dark Gray Brick
Only 21 left - order soon.
Add to cart