12V Motor Classic Sized
Description
Motor used to power older coasters, ferris wheels, and display models. About 66rpm. Needs power adaptor to run (not battery operated). This makes it less portable but more efficient and longer-lasting.
Additional information
Related Products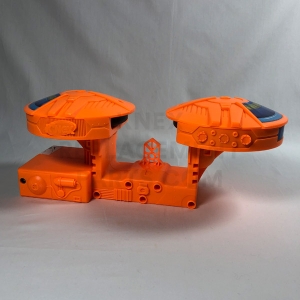 Large Orange Turbo Launcher
Only 3 left.
+ Add to cart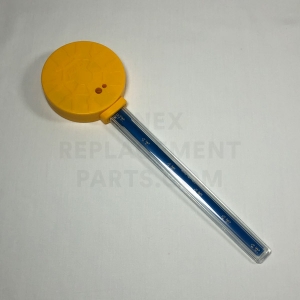 Yellow Light Bar
Only 1 left.
+ Add to cart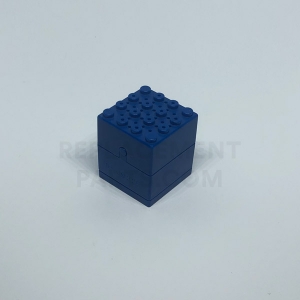 Blue Sound Unit
Only 1 left.
+ Add to cart