2 x 4 – Light Green Brick w/ Long Studs
Description
2 x 4 Light Green brick that has long studs. Provides a more secure connection between bricks or extra height without making a flimsy connection. This color shade was introduced in the Mario Kart sets.
Additional information
Related Products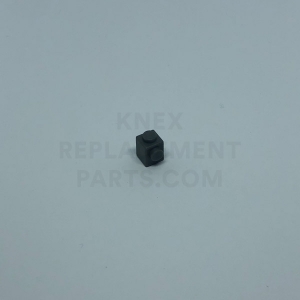 1 x 1 – Dark Gray Brick With Side Stud
Only 4 left.
+ Add to cart