Black Thin Wheel/Pulley (Open Center) – 25mm
Description
Small black wheel or pulley. A knex rod can fit through the middle and can be used in a pulley setup or as a wheel, however no tire fits properly on this piece because of how thin it is.
Additional information
Other Colors - Same Size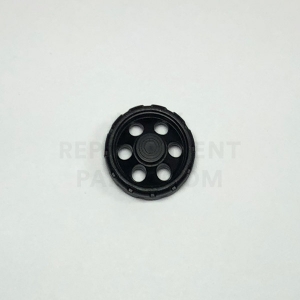 Black Thin Wheel (Closed Center) – 25mm
Only 35 left - order soon.
Add to cart
Related Products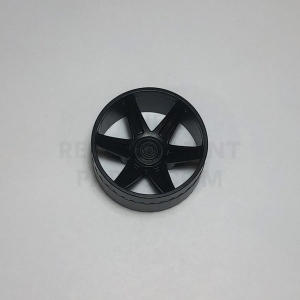 Black Double Wide Racing Wheel/Hub – 37mm
Only 16 left - order soon.
Add to cart