Black Tire – No tread/Slick – 37mm
Description
Medium size black tire with a no-tread surface to give it a thin racing tire look. Compatible with medium sized "double wide" tires (91174 and 91170).
Additional information
Other Colors - Same Size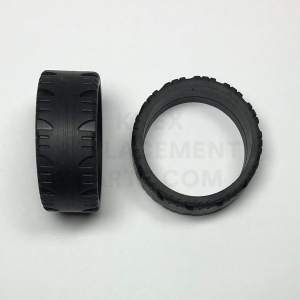 Black Tire – Racing Wheel With Tread Small – 37mm
Only 12 left - order soon.
Add to cart
Related Products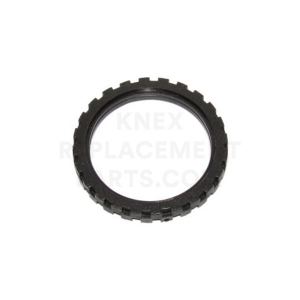 Small Tire with Tread – 45mm
Only 6 left - order soon.
Add to cart