Black Tire (Soft Rubber) – 21mm
Description
21mm Tire made of soft rubber. These tires are intended for use on the back end wheels of Mario Kart cars. Fits onto the small hub/wheels (18mm).
Additional information
Other Colors - Same Size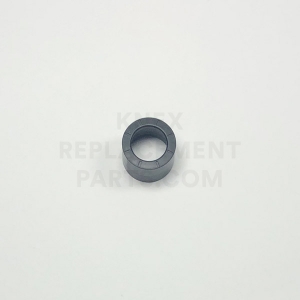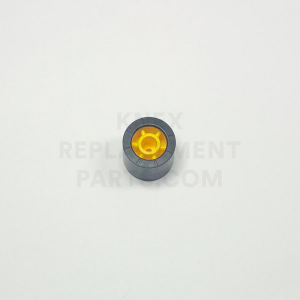 Black Tire (Smooth Plastic) – 21mm
Only 12 left.
+ Add to cart
Related Products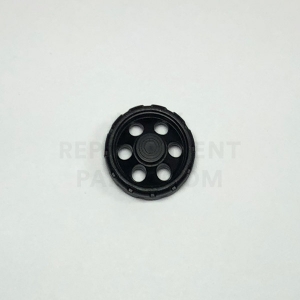 Black Thin Wheel (Closed Center) – 25mm
Only 11 left.
+ Add to cart