Blue Cross-Tie Connector
Description
Classic size Blue Cross-tie Connector. Very rare colorway for this part. Was only found in a couple retired sets that are currently hard to find. Connects to classic size tube track for coasters and ball machaines.
Additional information
Other Colors - Same Size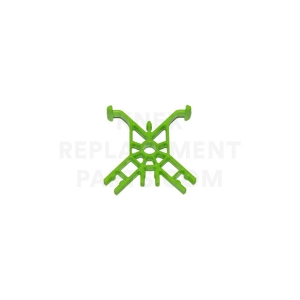 Bright Green Cross-Tie Connector
Only 9 left - order soon.
Add to cart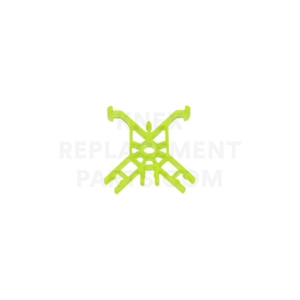 Flourescent Yellow Cross Tie Connector
Add to cart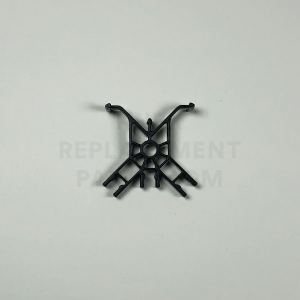 Black Cross-Tie Connector
Add to cart
Related Products