Blue Flexi Rod – 52mm
Description
Classic size Blue Flexible or Bendable Rod, 52mm length. Can be used to give your builds more angles and 3D effect's beyond the rigid rods.
Additional information
Weight

1.2 g

Dimensions

52 mm

Color
Other Colors - Same Size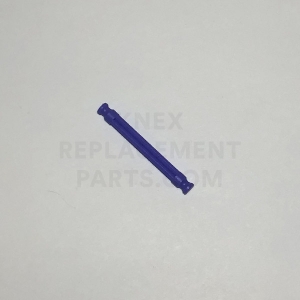 Lilac Flexi Rod – 52mm
Only 35 left - order soon.
Add to cart
Related Products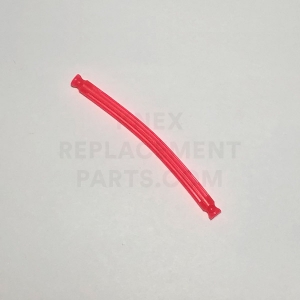 Red Flexi Rod – 86mm
Only 48 left - order soon.
Add to cart