Clear Flexi Rod – 190mm
Description
Classic size Clear Flexible or Bendable Rod, 190mm length. Because of their length, some of these may have a slight bend to them when shipped. Depending on availability.
Additional information
Weight

3.69 g

Dimensions

190 mm

Color
Other Colors - Same Size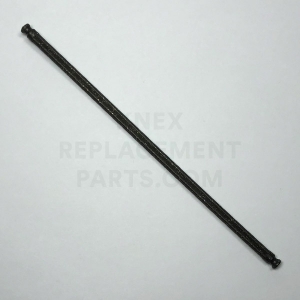 Black Speckle/Glitter Flexi Rod – 190mm
Only 74 left.
+ Add to cart
Related Products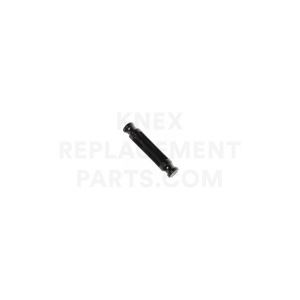 Black Rod – 32mm
In stock.
+ Add to cart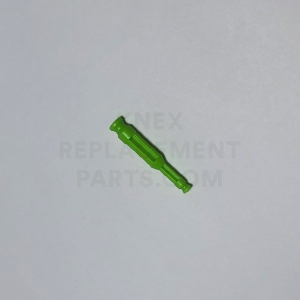 Green Transition Rod
In stock.
+ Add to cart