Clear Light Fixture Base
Description
Clear fixture base. Has a hole in the middle that micro sized rods can fit into. When paired with the Clear 40mm micro rod, and the Blue cone, creates a light fixture for Mighty Maker sets.
Additional information
Related Products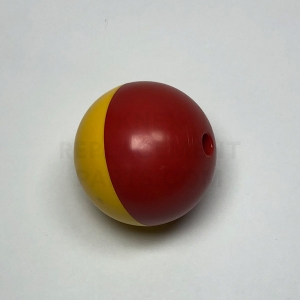 Red & Yellow Ball
Only 1 left - order soon.
Add to cart