Green Catapult Panel
Description
Green catapult or jump panel (spring launcher) has a flexible surface that can be used to pull back and send an object or figure flying. Found in mario sets.
Additional information
Other Colors - Same Size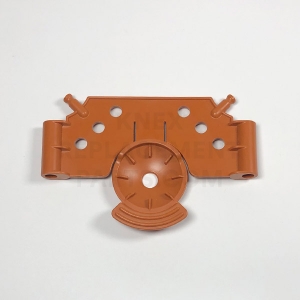 Brown Catapult Panel
Only 17 left - order soon.
Add to cart
Related Products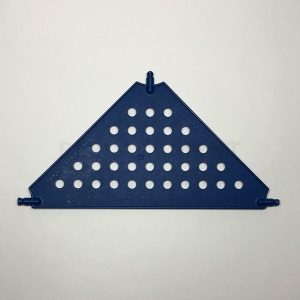 Large – Blue Tri Panel
Only 24 left - order soon.
Add to cart