Green Curved Panel or Blade
Description
Large metallic green curved panel or blade. Has two rods on each size that fit classic sized connections. Primarily found in science or simple machine sets.
Additional information
Other Colors - Same Size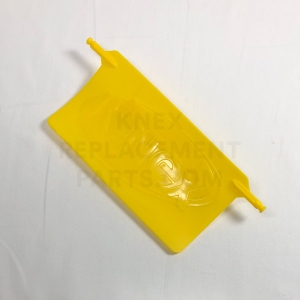 Yellow Curved Panel or Blade
Only 2 left - order soon.
Add to cart
Related Products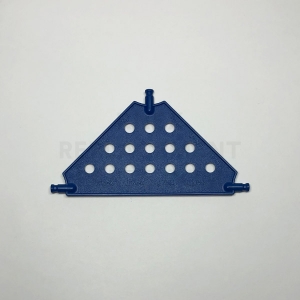 Medium – Blue Tri Panel
Only 22 left - order soon.
Add to cart