K'NEXMAN Head Middle Eyes – Red
Description
Red eye piece for K'NEXMAN build. Hole in the middle to slide over a rod and fit on top of the torso.
Additional information
Other Colors - Same Size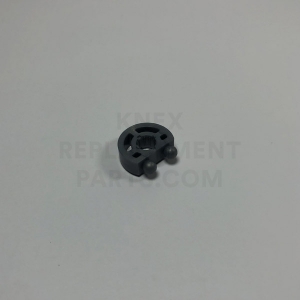 K'NEXMAN Head Middle Eyes – Silver
Add to cart
Related Products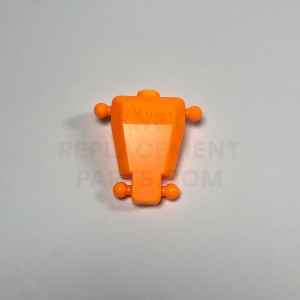 KNEXMAN Torso – Bright Orange
Add to cart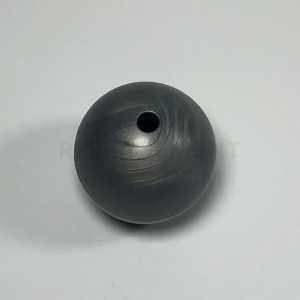 Silver Ball
Add to cart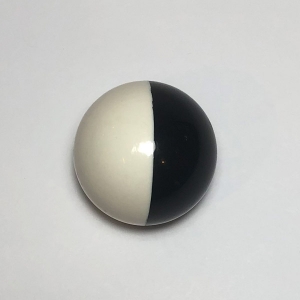 White & Black Ball
Only 5 left - order soon.
Add to cart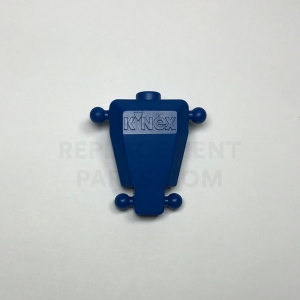 K'NEXMAN Torso – Blue
Add to cart