Large Chrome Wheel Narrow (Chopper) – 100mm
Description
Narrow chrome wheel used as the front tires in the Orange County Chopper builds. Very realistic design for motorcycle/bike builds.
Additional information
Other Colors - Same Size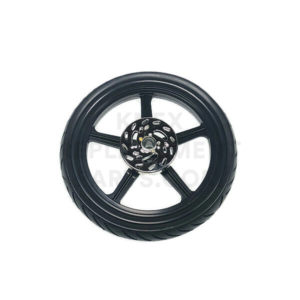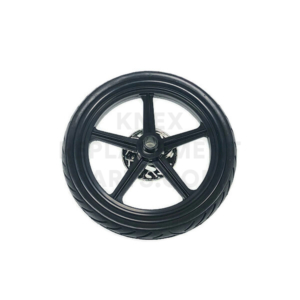 Large Black Wheel Narrow (Chopper) – 100mm
Only 1 left - order soon.
Add to cart
Related Products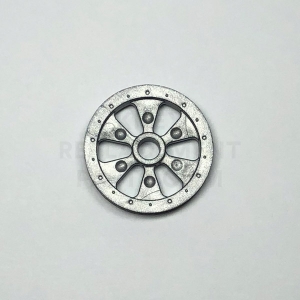 Small Wheel With Spokes – 37mm
Only 5 left - order soon.
Add to cart