Light Blue Transition Rod
Description
Transition rod to convert micro to classic sized pieces. One end is compatible with micro sized connectors, while the other is compatible with classic sized connectors. This comes in a light blue color as featured in the Titan Fall series sets.
Additional information
Other Colors - Same Size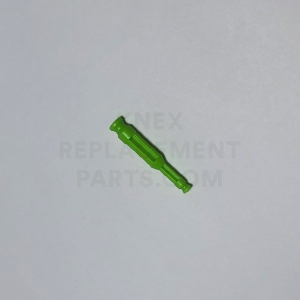 Green Transition Rod
Add to cart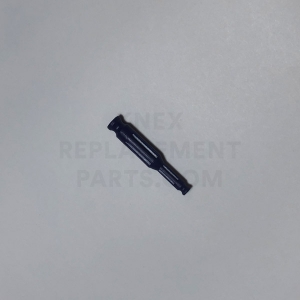 Purple Transition Rod
Only 15 left - order soon.
Add to cart
Related Products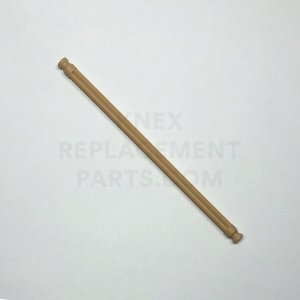 Tan Rod – 128mm
Add to cart