Long Purple Base Panel
Description
Long purple base panel, found in Mighty Maker sets. Roughly the size of three small square panels side by side. These are used as floor and base plates for houses/structures.
Additional information
Other Colors - Same Size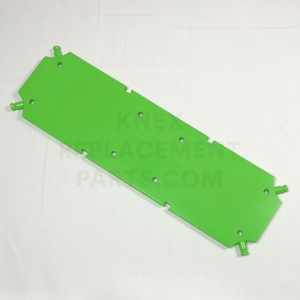 Long Green Base Panel
Add to cart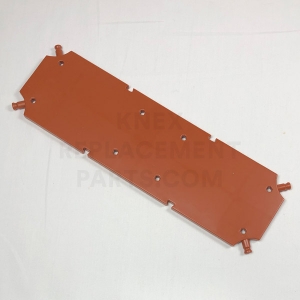 Long Brown Base Panel
Only 2 left - order soon.
Add to cart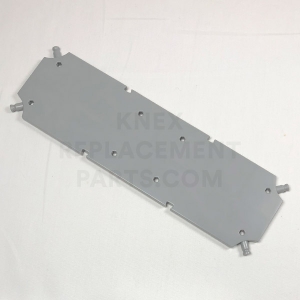 Long Gray Base Panel
Add to cart
Related Products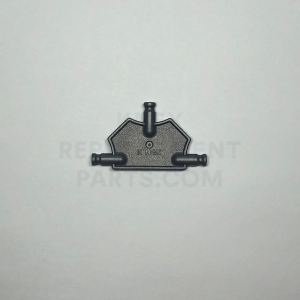 Mini – Silver Tri Panel
Add to cart