Medium – Blue Square Panel w/ Hole
Description
Medium sized blue panel. These uniquely feature a hole that fits Mario sized attachments like the Green Tunnel accessory.
Additional information
Other Colors - Same Size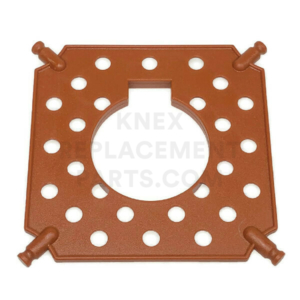 Medium – Brown Square Panel w/ Hole
Only 3 left - order soon.
Add to cart
Related Products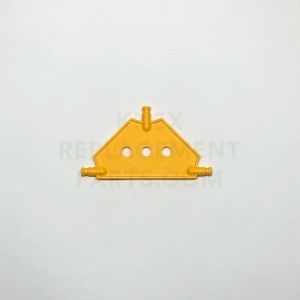 Small – Yellow Tri Panel
Only 10 left - order soon.
Add to cart