Micro Coaster Car Rubber Link
Description
This small rubber part connects Micro Coaster cars together to make a "train" for your coaster. Each coaster car has a slot in the front and back that this part slides into, connecting both cars together.
Additional information
Related Products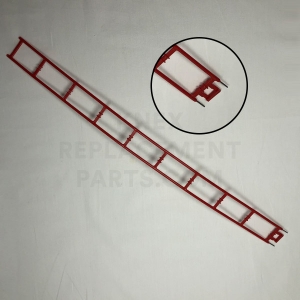 Red Track (410mm) with pin joints
Only 11 left - order soon.
Add to cart