Nerf K-Force Pull Back Slide Ring – Green
Description
Green pull-back slide ring has a reinforced connection for classic sized rods. Used in Nerf K-force sets to work the manual loading of the launching barrel.
Additional information
Other Colors - Same Size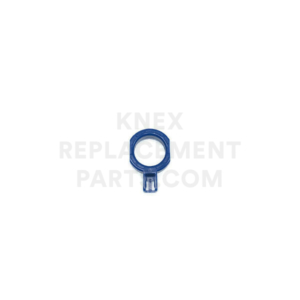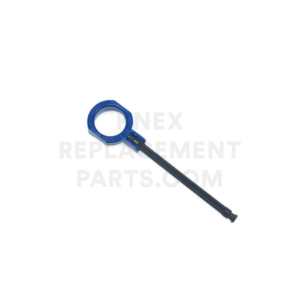 Nerf K-Force Pull Back Slide Ring – Blue
Only 3 left - order soon.
Add to cart
Related Products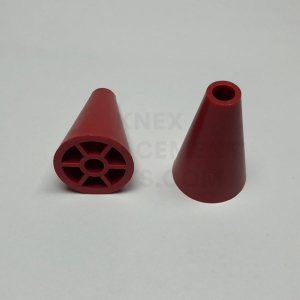 Red Cone
Only 7 left - order soon.
Add to cart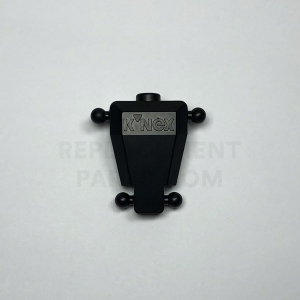 K'NEXMAN Torso – Black
Add to cart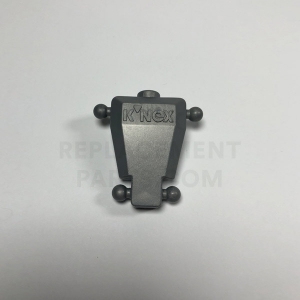 KNEXMAN Torso – Silver
Add to cart