Orange Brick Separator
Description
Orange tool that helps separate K'NEX bricks. Edges of the separator wedge between bricks to easily snap them apart. Makes it easier for anyone at any age to separate bricks without digging into the edges of bricks.
Additional information
Related Products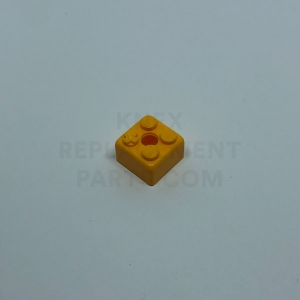 2 x 2 – Yellow Brick
Only 25 left - order soon.
Add to cart