Silver Stub Axle
Description
Has a classic sized rod with an adaptor that will firmley attach to the middle of connectors. You can use this to turn connectors into wheels, or give an edgeless connection. One of the more rare retired parts.
Additional information
Related Products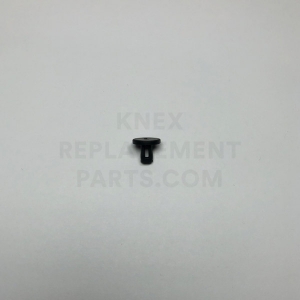 Black Pin/Peg
Only 16 left - order soon.
Add to cart