Small Black Snap-on Gear
Description
Small black gear. Approximately 25mm in diameter and has 14 teeth. Has one hole on one side that fits classic sized rods. Does not have grooves for locking clip.
Additional information
Other Colors - Same Size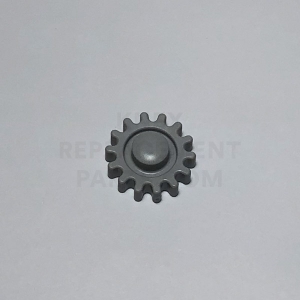 Small Gray Snap-on Gear
Add to cart
Related Products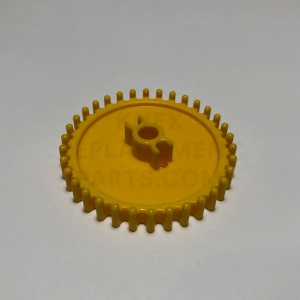 Medium Yellow Gear – Crown Teeth
Only 38 left - order soon.
Add to cart