Thwomps
Description
Thwomps figure from Mario Kart. These come with stickers previously applied. Sticker condition is variable, some can be slightly misapplied, some can be slightly loose. If you want a pristine or blank figure, please contact support before ordering.
Additional information
Related Products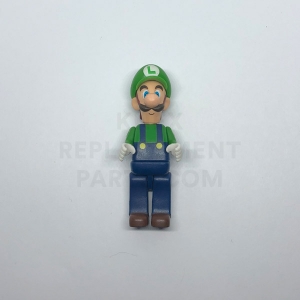 Luigi Figure
Only 1 left - order soon.
Add to cart