White Coaster Car
Description
White Micro Coaster Car. Works with all Micro Coaster Track. So you can swap this, or different track out depending on the colors you'd like for your build!
Additional information
Other Colors - Same Size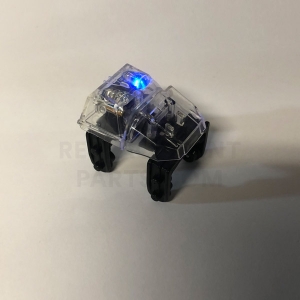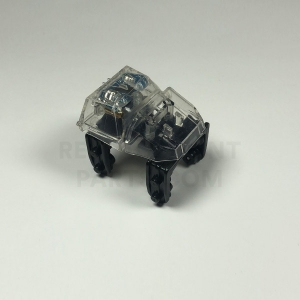 Transparent Light-Up Coaster Car
Add to cart
Related Products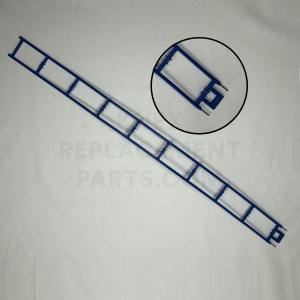 Blue Track (410mm) with pin joints
Add to cart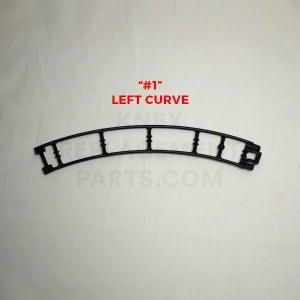 Black Curved Track – Left (#1)
Add to cart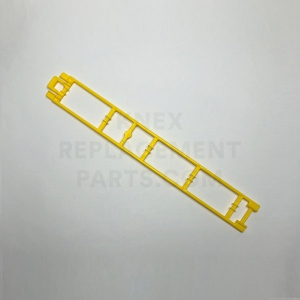 Yellow Track (203mm)
Only 26 left - order soon.
Add to cart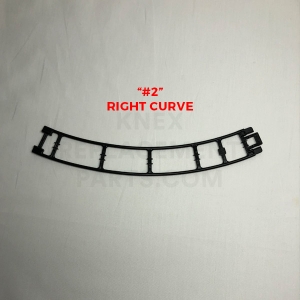 Black Curved Track – Right (#2)
Add to cart