White Small Hub or Pulley – 37mm
Description
Small size hub or pulley in white. Size: 37mm in diameter. Used as a hub/rim for tires, or for a pulley system. This rare color was used in the new London Eye architecture set.
Additional information
Other Colors - Same Size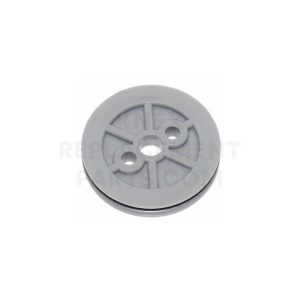 Small Hub or Pulley – 37mm
Add to cart
Related Products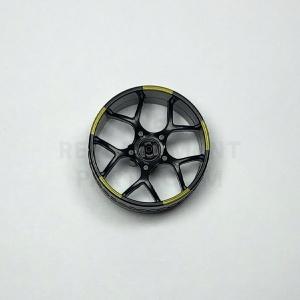 Black & Yellow Double Wide Racing Wheel/Hub – 37mm
Only 16 left - order soon.
Add to cart