Yellow Rim Clip For Small Hub – 18mm
Description
Yellow clip attaches to the 18mm hubs and protrays a fancier rim. Found in Mario Kart/Super Mario sets.
Additional information
Other Colors - Same Size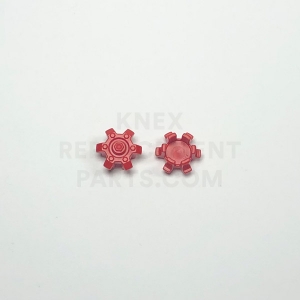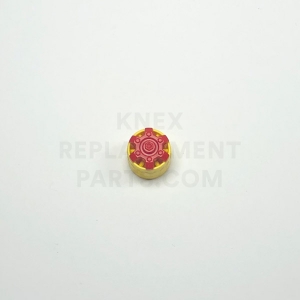 Red Rim Clip For Small Hub – 18mm
Only 1 left - order soon.
Add to cart
Related Products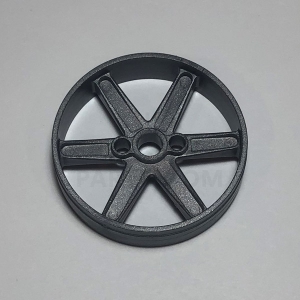 Silver Narrow Racing Wheel/Hub – 50mm
Only 4 left - order soon.
Add to cart