Yellow Wide Flexi-Panel w/ Truck Grille
Description
The Yellow wide panel that has a truck and grille design printed on the front. The outside 4 rods in each corner can be snapped into classic sized connectors.
Additional information
Other Colors - Same Size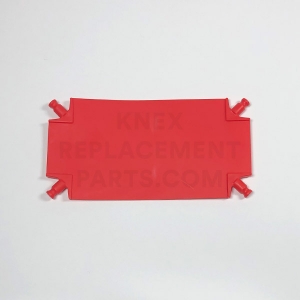 Red Wide Flexi-Panel
Add to cart
Related Products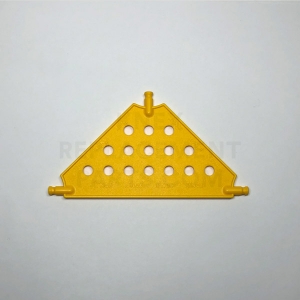 Medium – Yellow Tri Panel
Only 15 left - order soon.
Add to cart