Angry Birds Mystery Pack Series 1
Description
The Angry Birds blind bag/mystery pack Series 1. Collect and build your favorite Angry Birds characters. Each pack comes with one buildable character and one additional themed item.
Additional information
Other Colors - Same Size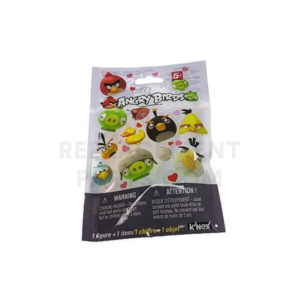 Angry Birds Mystery Pack Series 3
Only 5 left.
+ Add to cart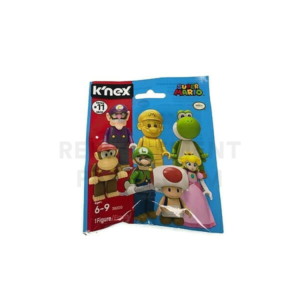 Super Mario Series 11 Mystery Pack
Only 26 left.
+ Add to cart
Related Products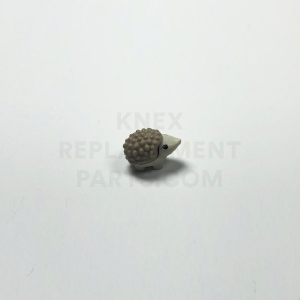 Roland – The Porcupine
Only 3 left.
+ Add to cart