Angry Birds Mystery Pack Series 3
Description
The Angry Birds blind bag/mystery pack Series 3. Collect and build your favorite Angry Birds characters from your favorite games. Each pack comes with one buildable character and one additional themed item.
Additional information
Other Colors - Same Size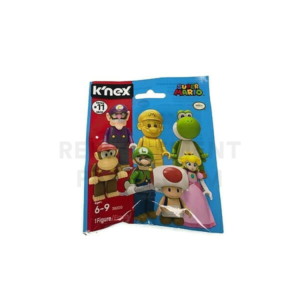 Super Mario Series 11 Mystery Pack
Only 26 left.
+ Add to cart
Angry Birds Mystery Pack Series 1
Only 25 left.
+ Add to cart
Related Products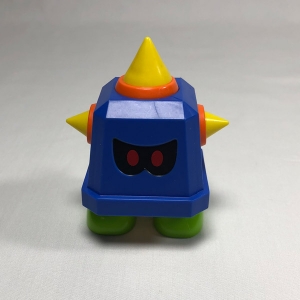 Prongo
Only 1 left.
+ Add to cart