Dark Gray 5-way Connector
Description
Classic size Dark Gray 5-way Connector. Used in Mighty Maker, Nerf, and current coaster sets. A more darker/bold gray color as compared to the standard Gray 5-way connector.
Additional information
Other Colors - Same Size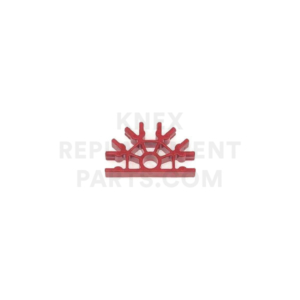 Red 5-way Connector
Add to cart
Related Products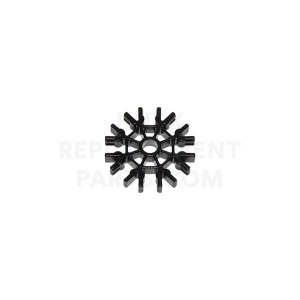 Black 8-way Connector
Only 7 left - order soon.
Add to cart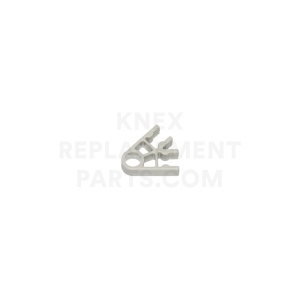 Gray 2-way Connector
Add to cart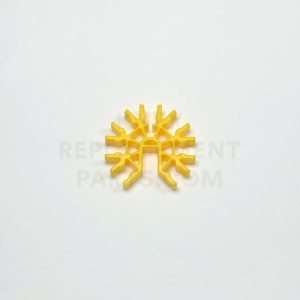 Yellow 7-way 3D Connector
Add to cart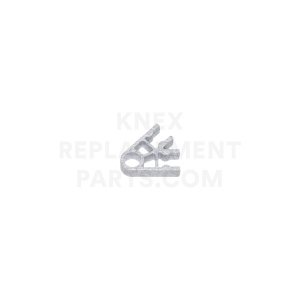 Granite 2-way Connector
Add to cart