Light Purple 4-way 3D Connector
Description
Classic sized 4-way 3D Connector. The Light Purple shade is similar to the standard Purple variant, but this is utilized in the Mighty Maker sets.
Additional information
Other Colors - Same Size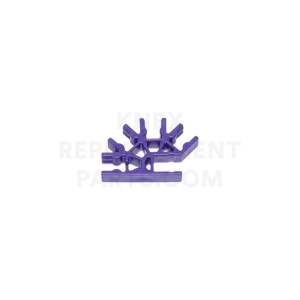 Purple 4-way 3D Connector
Add to cart
Related Products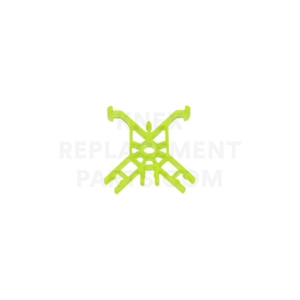 Flourescent Yellow Cross Tie Connector
Only 9 left - order soon.
Add to cart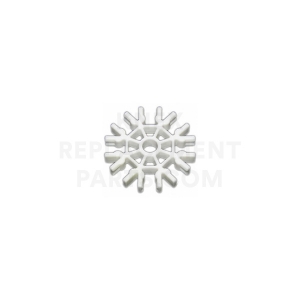 White 8-way Connector
Add to cart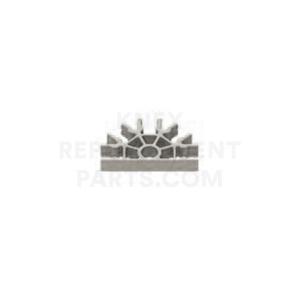 Gray 5-way Connector
Add to cart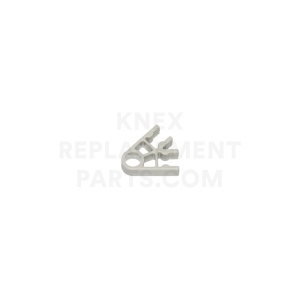 Gray 2-way Connector
Add to cart