Yellow 4-way 3D Connector
Description
The Yellow 4-way 3D Connector variant is very rare and retired. Used in only a small select amount of sets makes it very hard to come by. Classic/Standard sized.
Additional information
Other Colors - Same Size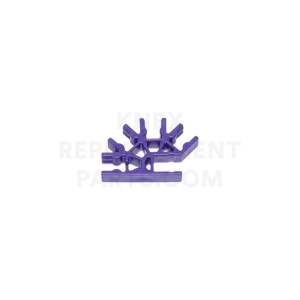 Purple 4-way 3D Connector
Add to cart
Related Products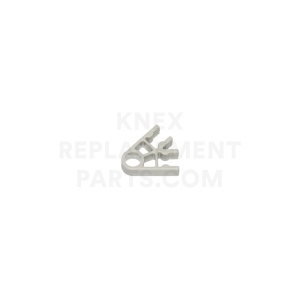 Gray 2-way Connector
Add to cart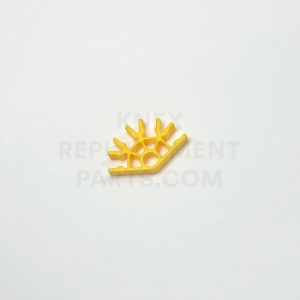 Yellow 4-way Connector
Only 9 left - order soon.
Add to cart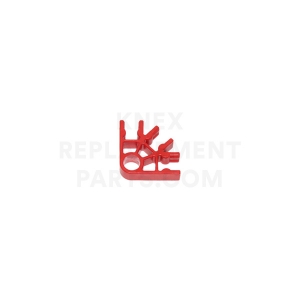 Red 3-way Connector
Add to cart