Dark Gray Panel Insert Or Table Top
Description
Dark Gray panel that can be inserted into the back of Frame Panels from Mighty Maker sets. If you insert 4 micro rods into the back slots, it can also turn into a table top or larger bench.
Additional information
Related Products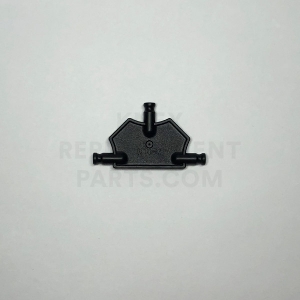 Mini – Black Tri Panel
Only 30 left.
+ Add to cart