Turquoise Panel Insert Or Table Top
Description
Turquoise panel. Can be inserted into frame panels to make a color fall, or by inserted 4 micro rods, you can turn this into a table top. Found in Mighty Maker sets.
Additional information
Other Colors - Same Size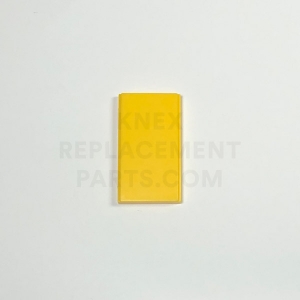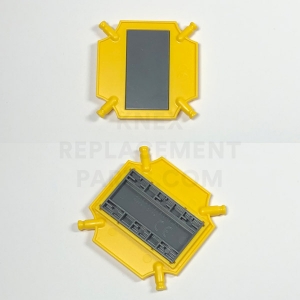 Yellow Panel Insert Or Table Top
Only 3 left - order soon.
Add to cart
Related Products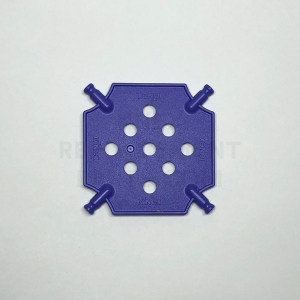 Small – Purple Square Panel
Add to cart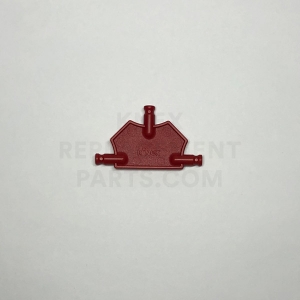 Mini – Red Tri Panel
Only 23 left - order soon.
Add to cart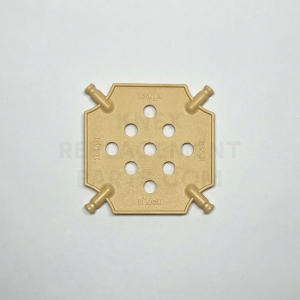 Small – Tan Square Panel
Add to cart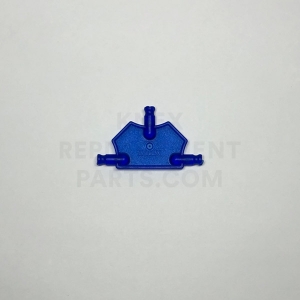 Mini – Transparent Blue Tri Panel
Add to cart