K'NEXMAN Chest Protector – Dirtbike Blue
Description
Blue chest protector for K'NEXMAN figures. These go over the torso and snap together to hold it into place.
Additional information
Other Colors - Same Size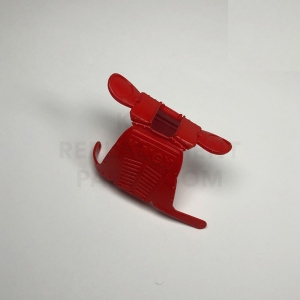 K'NEXMAN Chest Protector – Dirtbike Red
Only 4 left - order soon.
Add to cart
Related Products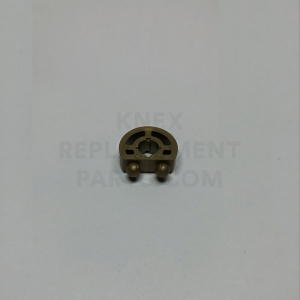 K'NEXMAN Head Middle Eyes – Gold
Only 15 left - order soon.
Add to cart