K'NEXMAN Chest Protector – Dirtbike Red
Description
Red chest protector for K'NEXMAN figures. Place it over the torso of the figure, and each of the straps snap into place behind the chest piece to lock it into place.
Additional information
Other Colors - Same Size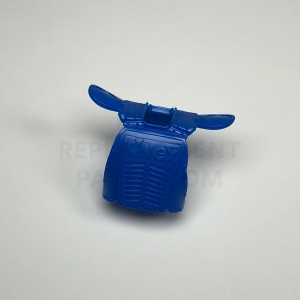 K'NEXMAN Chest Protector – Dirtbike Blue
Only 1 left - order soon.
Add to cart
Related Products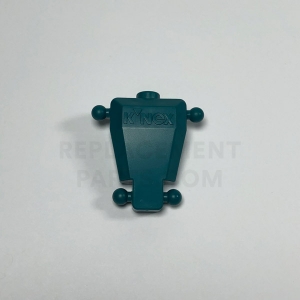 K'NEXMAN Torso – Teal
Add to cart