K'NEXMAN Torso – Teal
Description
Full torso assembly in Teal color to build your own K'NEXMAN. Comes with two parts (pre-assembled) that are snapped together to make the full torso.
Additional information
Other Colors - Same Size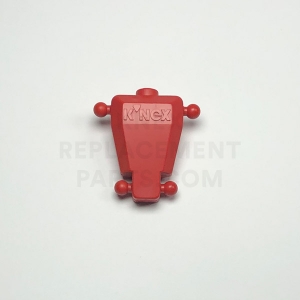 K'NEXMAN Torso – Red
Add to cart
Related Products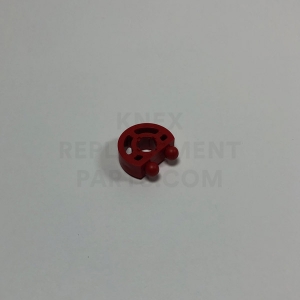 K'NEXMAN Head Middle Eyes – Red
Add to cart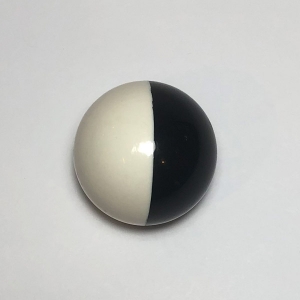 White & Black Ball
Only 1 left - order soon.
Add to cart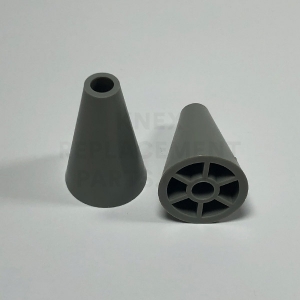 Gray Cone
Add to cart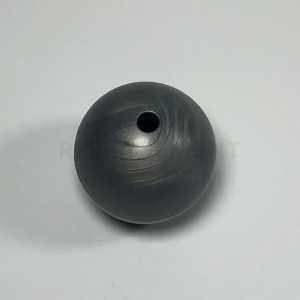 Silver Ball
Add to cart