Transparent Yellow Cone
Description
Classic sized cone that comes in Transparent Yellow color. Has classic size hole cut through middle to fix cone onto rods. Popularly used in bridge, truck, and space builds. Color shade makes it work great to show "light" or "booster" effects in your imaginative builds.
Additional information
Other Colors - Same Size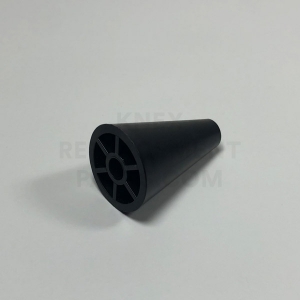 Black Cone
Add to cart
Related Products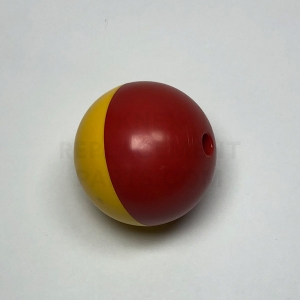 Red & Yellow Ball
Add to cart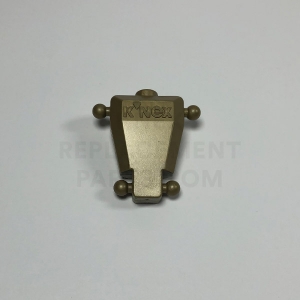 KNEXMAN Torso – Gold
Add to cart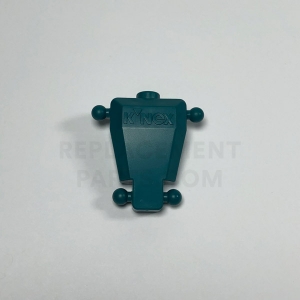 K'NEXMAN Torso – Teal
Add to cart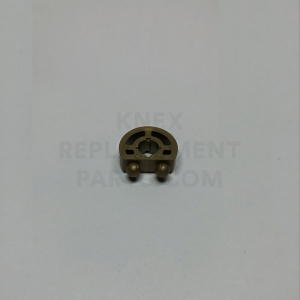 K'NEXMAN Head Middle Eyes – Gold
Only 15 left - order soon.
Add to cart