Black Cone
Description
Black cone. Has classic size hole cut through middle to fix cone onto rods. Popularly used in bridge, truck, and space builds.
Additional information
Other Colors - Same Size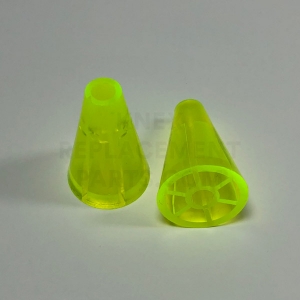 Transparent Yellow Cone
Add to cart
Related Products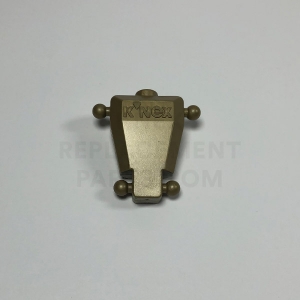 KNEXMAN Torso – Gold
Add to cart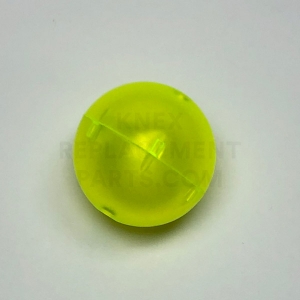 Transparent Yellow Ball
Add to cart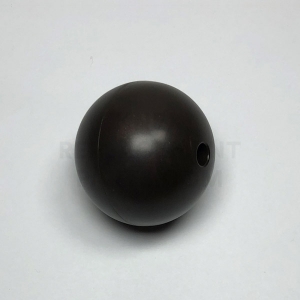 Brown Ball
Only 1 left - order soon.
Add to cart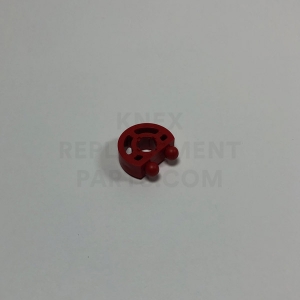 K'NEXMAN Head Middle Eyes – Red
Add to cart