Light Blue Pin/Peg
Description
Light blue push pin that fits into the middle gaps of classic sized connectors. This variant is soft and slightly flexible.
Additional information
Other Colors - Same Size
Gray Pin/Peg
Add to cart
Related Products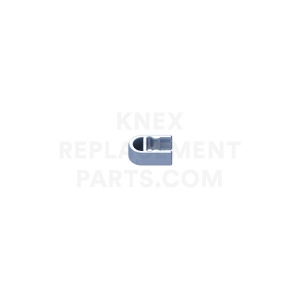 Metallic Blue Clip
Add to cart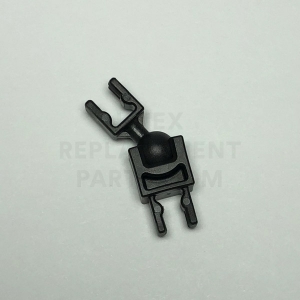 Large Ball and Socket Clip
Only 13 left - order soon.
Add to cart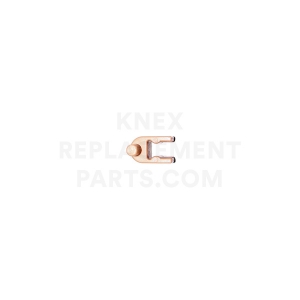 Tan Interlocking Clip
Add to cart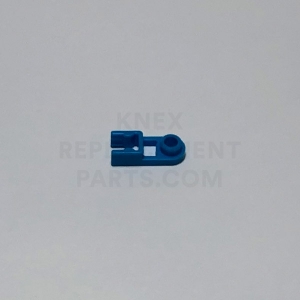 Blue Hinge (Male)
Add to cart