Gray Pin/Peg
Description
Gray peg or push pin that fits into classic sized connectors. This can be used to add design or functionally to help connectors on the base of a structure be more slip-resistant. Color scheme from Mario themed sets.
Additional information
Other Colors - Same Size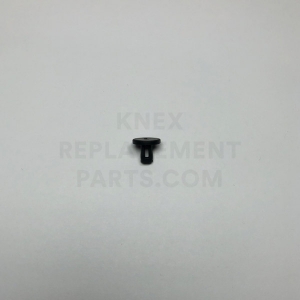 Black Pin/Peg
Only 10 left - order soon.
Add to cart
Related Products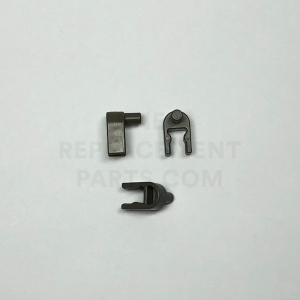 Brown Interlocking Clip
Add to cart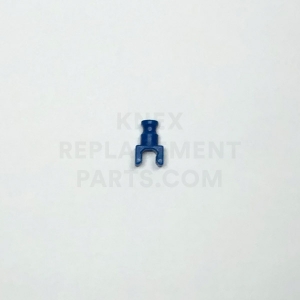 Blue Clip with rod end
Add to cart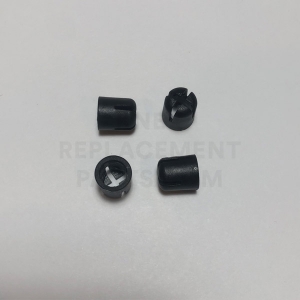 Black Snap Cap
Add to cart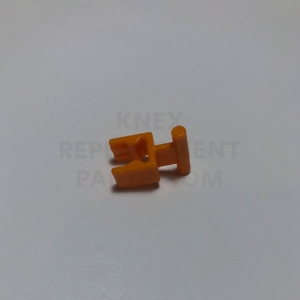 Orange Clip With Splice End
Add to cart