Gray Pin/Peg
Description
Gray peg or push pin that fits into classic sized connectors. This can be used to add design or functionally to help connectors on the base of a structure be more slip-resistant. Color scheme from Mario themed sets.
Additional information
Other Colors - Same Size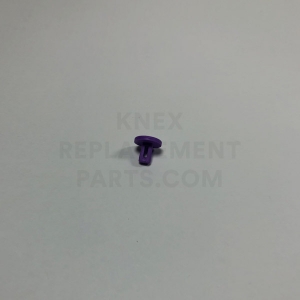 Purple Pin/Peg
Only 15 left - order soon.
Add to cart
Related Products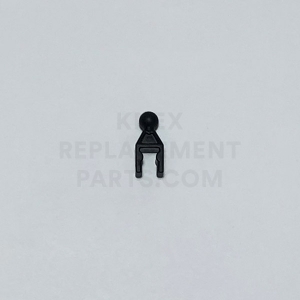 Black Clip With Ball End
Add to cart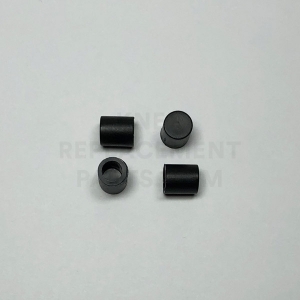 Black End Cap Flat
Add to cart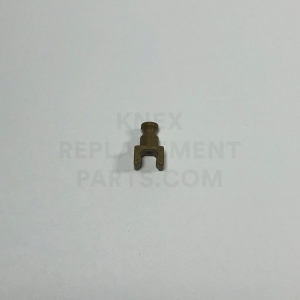 Gold Clip With Rod End
Only 14 left - order soon.
Add to cart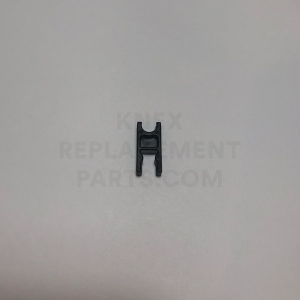 Black Clip With Socket End
Add to cart