Mario Jumper
Description
Standard mario jumper. With the ball bearing base mario will continue gliding through Mario & Mario Kart play sets. Comes as a 3-piece assembly (head, torso, ball bearing base). Used in sets in combination with Launcher Panel and Mario Kart track pieces.
Additional information
Related Products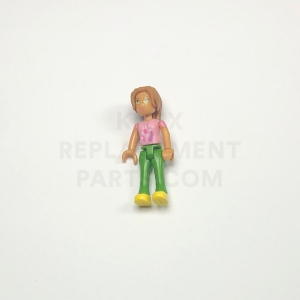 Zoe – Mighty Makers Figure
Only 2 left - order soon.
Add to cart