Mario Kart Ramp – Red
Description
Red ramp used in Mario Kart Sets. Attaches to tracks using the tabs, and can be locked into place using one of the pegs.
Additional information
Other Colors - Same Size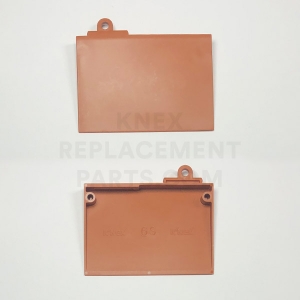 Mario Kart Ramp – Brown
Add to cart
Related Products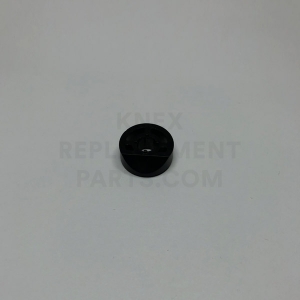 K'NEXMAN Head Lower Mouth – Black
Add to cart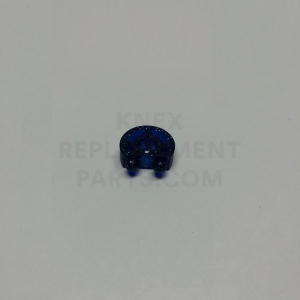 K'NEXMAN Head Middle Eyes – Sparking Blue
Add to cart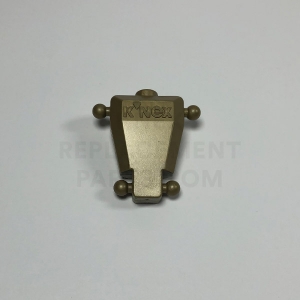 KNEXMAN Torso – Gold
Add to cart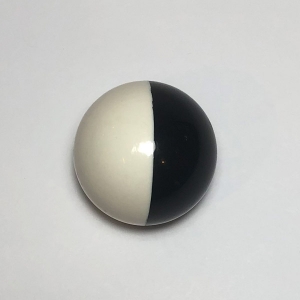 White & Black Ball
Only 5 left - order soon.
Add to cart