Medium – Tan Square Panel
Description
Medium sized Tan square panel. All medium square panels have 37 holes in the middle (this is the easiest way to tell which size you need). On each corner the panels have a classic sized rod that is compatible with classic connectors and clips.
Additional information
Other Colors - Same Size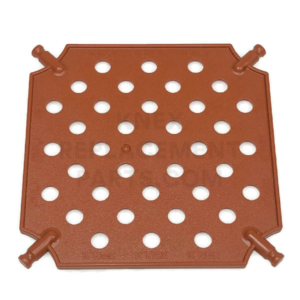 Medium – Reddish Brown Square Panel
Add to cart
Related Products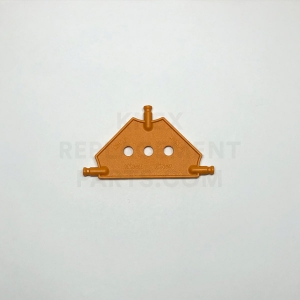 Small – Orange Tri Panel
Add to cart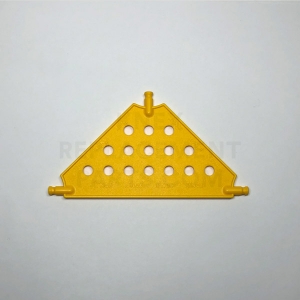 Medium – Yellow Tri Panel
Only 15 left - order soon.
Add to cart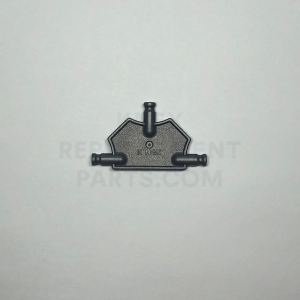 Mini – Silver Tri Panel
Add to cart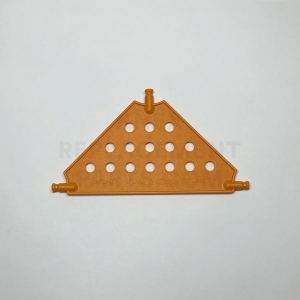 Medium – Orange Tri Panel
Add to cart