Orange Coaster Seated w/ Figure
Description
Hanging orage coaster seat with attached figurine. Used in Starburst Spinner set #15142. You'll receive a randomly selected figurine of the type. If you want a specific one please contact support before purchasing. Thank you!
Additional information
Related Products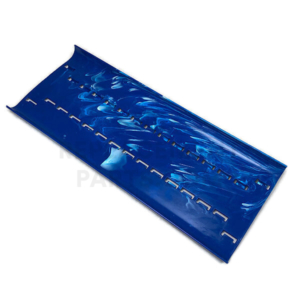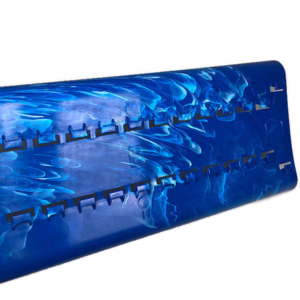 Water Track B For Corkscrew Canyon
Only 5 left - order soon.
Add to cart