Blue Ferris Wheel Seat
Description
Blue seat primarily used in the Pirate Ship Park (set #15139). Can be used as an alternative piece to the Musical Ferris Wheel seat. Has notches for 2x Large Figures/Riders can be fixed to the seat.
Additional information
Related Products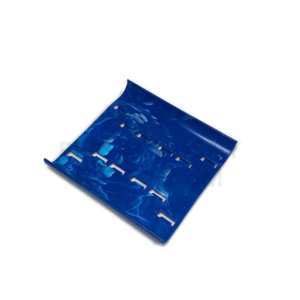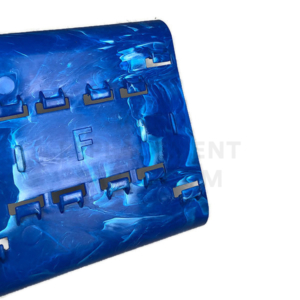 Water Track F For Corkscrew Canyon
Only 5 left - order soon.
Add to cart