Orange Track (sold by the foot)
Description
Classic orange tubing track. Sold by the foot. Thinner and smaller diameter than purple/red/blue/yellow tracks. Can be spliced together with Splice End clips (#90911) or the 5-Way Connector with Track Stud (#90910). If you would like custom lengths, please contact us before ordering.
Additional information
Related Products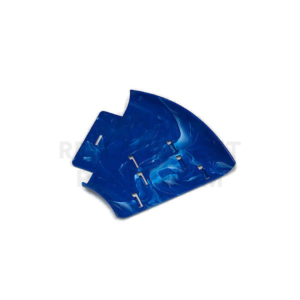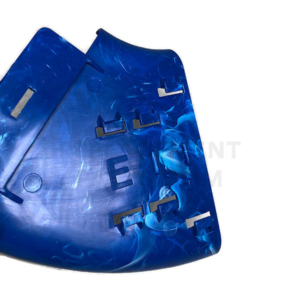 Water Track E For Corkscrew Canyon
Only 4 left - order soon.
Add to cart