Water Track F For Corkscrew Canyon
Description
Small straight Water Track part for the Corkscrew Canyon set (#63175). Can be connected to other Water Track via the "Water Track Link" that locks into the slot located on the back of the part.
Additional information
Related Products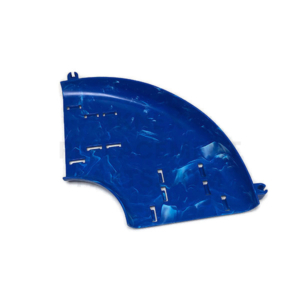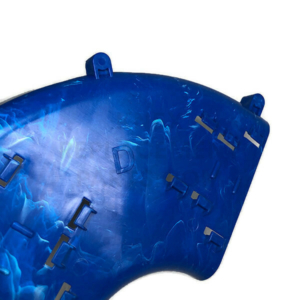 Water Track D For Corkscrew Canyon
Only 3 left - order soon.
Add to cart