Pull Missile Launcher – Black
Description
Black missile launcher part. Put a foam dart on one side, pull back the other and launch the dart! Can be attached to builds via the two holes, or rod connection at the bottom.
Additional information
Related Products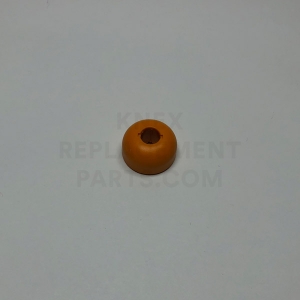 Orange Round Dome (K'NEXMAN Head Top)
Only 21 left - order soon.
Add to cart