Purple Semi Circle Track
Description
Purple Micro coaster track with a 180 degree turnaround (semi-circle). Works with other micro coaster track.
Additional information
Other Colors - Same Size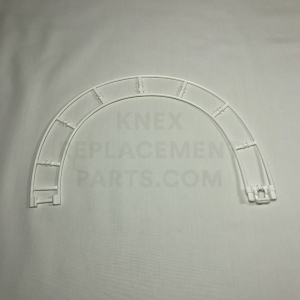 White Semi Circle Track
Only 1 left - order soon.
Add to cart
Related Products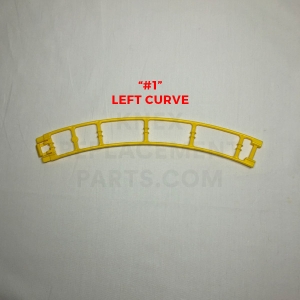 Yellow Curved Track – Left (#1)
Only 20 left - order soon.
Add to cart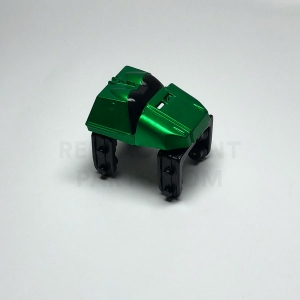 Metallic Green Coaster Car
Add to cart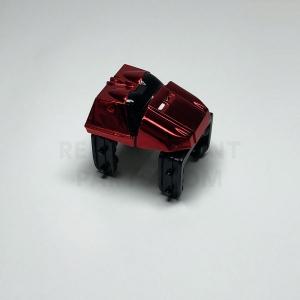 Metallic Red Coaster Car
Add to cart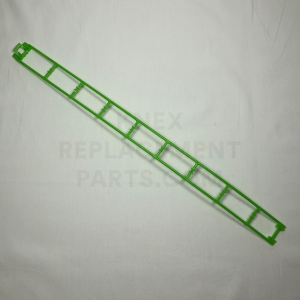 Green Track (410mm)
Add to cart